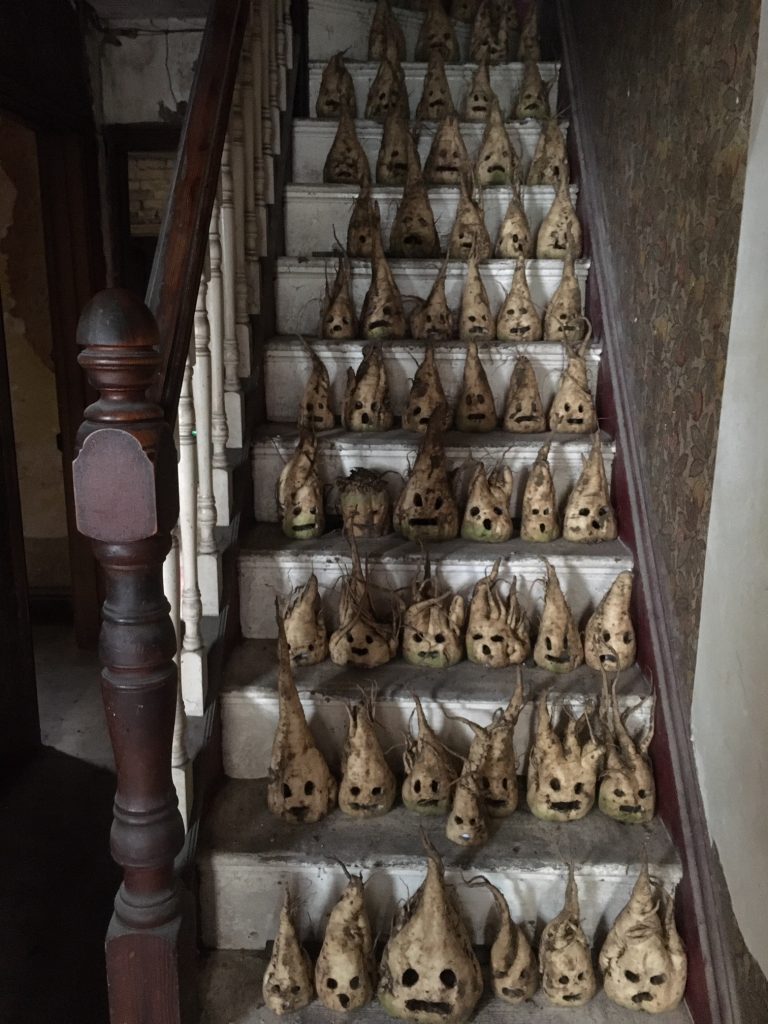 ---
Installation Art
We make things! Prints, sculpture, photography, video – some costumes, whether for a gallery or site-specific installation. Look through our portfolios of art and commercial projects.
Folklore Revival
We're doing it – researching and presenting forgotten or lesser known traditions, though a variety of media. Always inspired, and ready to make a mess.
Music + Video
Crafting original content with old school analog synths or their digital versions – we love these two mediums to broadcast content as installation or social media.
---
Check out our podcast:
Folklore, Myths and Legends.
This podcast is a folklore revival project by Jackie Piper and Andrew Wilkinson. Researching and retelling stories from our past, based in the UK. Recorded in Trenton, New Jersey.
Additional credits:
Research and narration: Jackie Piper
Production and music: Andrew Wilkinson
Photo editing and artwork: John Piper
On Spotify
On Amazon Music
On Google Podcasts
---